Services in the field of engineering and informational technologies.
Reliable and efficient support in the field of technical solutions locally and abroad.
The company Enitech ltd., member of the Dupres Group, was established in 2010. We are an engineering office offering services in the field of engineering and informational technologies.
Our company's primary activities are services in IT consulting, outsourcing, development of IT technologies and constructions which are customer-centric within the most dynamically developed fields of industry, which are automotive and aircraft industry, engineering, banking and telecommunications.
Engineering field services
In the field of construction our actions are prevalent within the automotive industry, aircraft industry and general engineering. We are capable of handling full engineering project. We are offering our clients professionalism and years of experience within a given field.
Mechanical construction – CAD
Product development
Project management
Production and assembly process simulations
Quality control
Liquid flow simulations – CFD
Solidity calculations – FEM
PLC / SPS programming
IT technologies field services
The primary benefit of our company's operations is the provision of support in each phase of programing equipment integration. We are primarily focused on the use of newest technologies and to maximize the motivation of project based development teams.
Software development
Software testing
Database creation
Internet applications
Intranet applications
Web and mobile applications
Project management
Specialized stand-alone applications
Distributed systems
Economics and finance software
Real-time systems
Hardware programming
Why should you choose engineering office Enitech?
Outsourcing has proven as a modern way of IT systems and technologies management. It offers an effective tool to manage and efficient use of finances for IT implementation and support.
From the financial point of view, IT outsourcing equals a gain thanks to lowering the management and coordination costs as well as removal of other expenses related to these.
Large variety of operational fields
Thanks to the wide spectrum of our operations, we are capable of offering complex solutions of engineering issues that are tailor fit for you.
Flexibility of offered solutions
Our organizational structure allows us to quickly react to our customer's requests not only during project acquisition, but also during it's operation.
Efficient communication and individual approach
Each customer is given an account manager, which serves as their primary point of contact for the duration of project, thanks to which we can keep up with transparent and efficient communication.
Qualification and professionalism of our employees
We are solely employing only specialists with both certification and expertise within their given fields of work.
The quality of our services has already been proven by more than 30 significant companies primarily from automotive and aircraft industry.
Join them.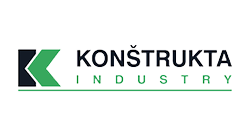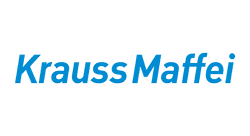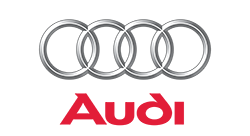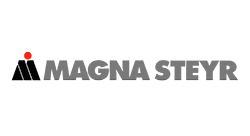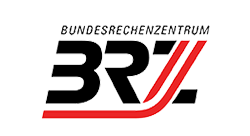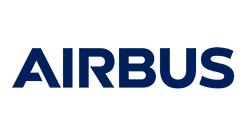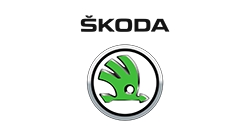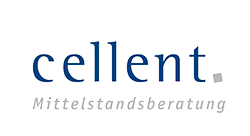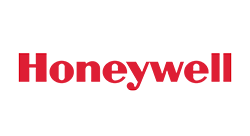 Place your development into our hands
Our company will gather a project team in accordance to your needs and requests. We have at our disposal a large personal platform of specialists on every hieratic level of project teams.
Develop your career with us
Become a member of our team of specialists which work daily on solutions for the world's renowned brands.