Engineering
Within the field of engineering, we operate in automotive industry, aircraft industry and general engineering. We can cover the whole problematic of engineering projects such as initial designs, engineering calculations, 3D modelling, 2D blueprint documentation. We offer our clients expertise, professional approach and years of experience.
Engineering industry services
Mechanical construction – CAD
Design of mechanical components and constructions of engineering products. Construction of machine parts and devices as per our customer's specification. Creation of 3D models, blueprints, parts lists and other technical documentation based on our customer's request. Construction works in the field of technical operations preparation. Design of plastic components, constructions and mechanisms.
Product development
Development of engineering products from prototypes to serial manufacture with primary focus on fulfilling customer requests, technical and legislative norms within the given field while taking in account fulfillment of related processes of our end customer. Prototype test process design and results gathering of functionality and longevity of tested components. Technical support during the manufacture ramp-up period.
Project management
Customer support in reaching qualitative, expense-centric and time goals of a project. Forming our customer's requests and ideas into product specification. Support when setting up qualitative goals, capacity planning and time schedule setup. Managing and monitoring of project's progress on regular basis in close cooperation with the customer. Project hand-off with overall goal fulfillment statistics.
Production and assembly process simulations
Process simulation during production and assembly predominantly focused on automobile parts. 3D visualization with the use of tools such as Plant simulation and Process Simulate. Production capability analysis, identification of weak points and possible collisions, workspace division of production and assembly lines, resource planning, optimization of singular operations and their order, ergonomic analytics during production and assembly processes.
Quality control
Quality control system implementation, qualitative goal fulfillment focused toward development and manufacture projects with the employment of APQP, Six Sigma, Kaizen, TQM, 5S methods. Customer support in establishing the use of quality control tools such as FMEA, FTA, DOE, G8D, Ishkawa's diagram, Pareto principle, Kano model, PPAP and MSA. Production and assembly quality issues solving, primarily focused on automotive industry.
Liquid flow simulations – CFD
Liquid flow simulations focused on hydraulic components and systems such as hydrostatic drives and singular processing functions of mobile machines in building industry, forestry and agriculture. Prediction of cavity fractures and damage related to it. Setting the performance bar for mechanical parts of hydraulic parts of hydraulic systems in relation to liquid flow.
Solidity calculations – FEM
Solidity calculations employing the method of finite elements in both linear and non-linear field. Proportioning of mechanical schemes elements, solution of contact tasks, component longevity calculations, solidity simulation with the use of non-linear material models.
PLC / SPS programming
Device programming in the field of automation of manufacture and assembly lines.
We are offering our engineering services in the following industry branches
Dedicated machines and devices
Pipeline manufacture and engineering
Air-conditioning, heating and air-flow engineering
Plastic component production machinery
Including automotive industry
Interior and exterior plastic components
Welding and assembly appliances
We are using a large variety of tools
The quality of our services within the engineering field has already been proven by more than 30 significant companies from across the world.
Join them.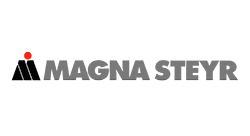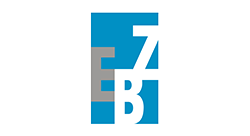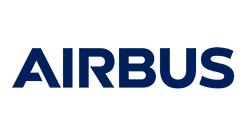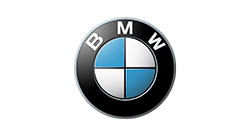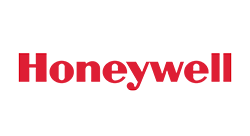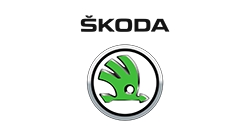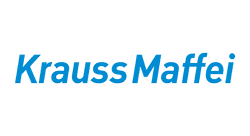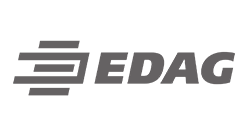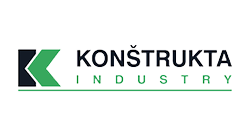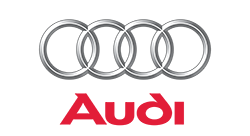 About us
The primary benefit of our company's operations is the support availability in every operational phase of information system and program equipment in the shortest possible time while keeping up the highest quality standards.
More detailed information regarding our engineering services are available from: